Tuscan Places Assisted Living
Scottsdale Assisted Living Home
Discover Luxury Senior Care in Beautiful Scottsdale, Arizona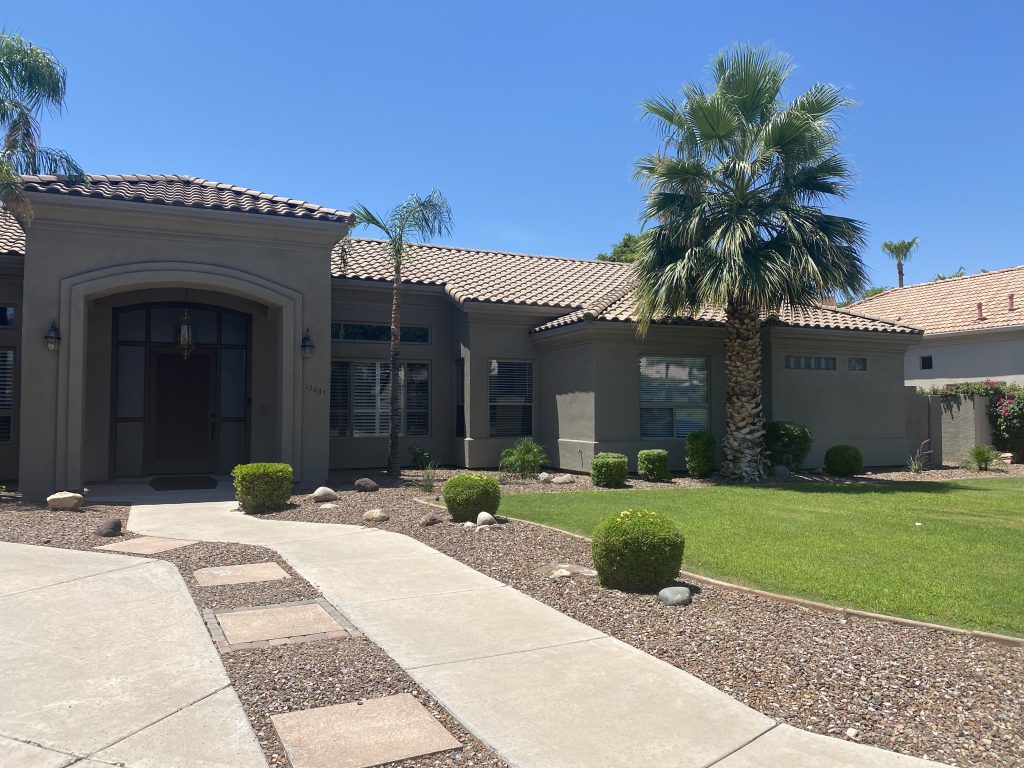 Tuscan Place Assisted Living is conveniently located in Scottsdale, Arizona. Our private accommodations provide space for up to 10 residents, each with its own bathroom facility. The building spans 5,000 square feet and employs state-certified professional caregivers that are available on-site 24 hours a day, every day.
Our services include everything seniors need to live a comfortable life, including home-cooked meals with snacks, barber and cosmetology services, and visiting physicians. Staff administers medications like insulin injections and more.
We also host a variety of entertainment and activities including live music, Bingo, and other games.
At Tuscan Place Assisted Living, we bring over 20 years of experience in providing top-quality care for seniors. Our number one priority is to provide a safe, welcoming, and loving environment for our residents. We listen to the needs of those we care for and provide one-on-one assistance if needed.
Contact Tuscan Place Assisted Living
Learn more about how you can provide your loved ones with a higher level of care.
Brad Cook
Tuscan Place Assisted Living is a great home!
Mike and Sandy Messer have an amazing home with Tuscan Place Assisted Living. If you are looking for care for your loved one in the Scottsdale, Arizona area, I would highly recommended scheduling a tour!